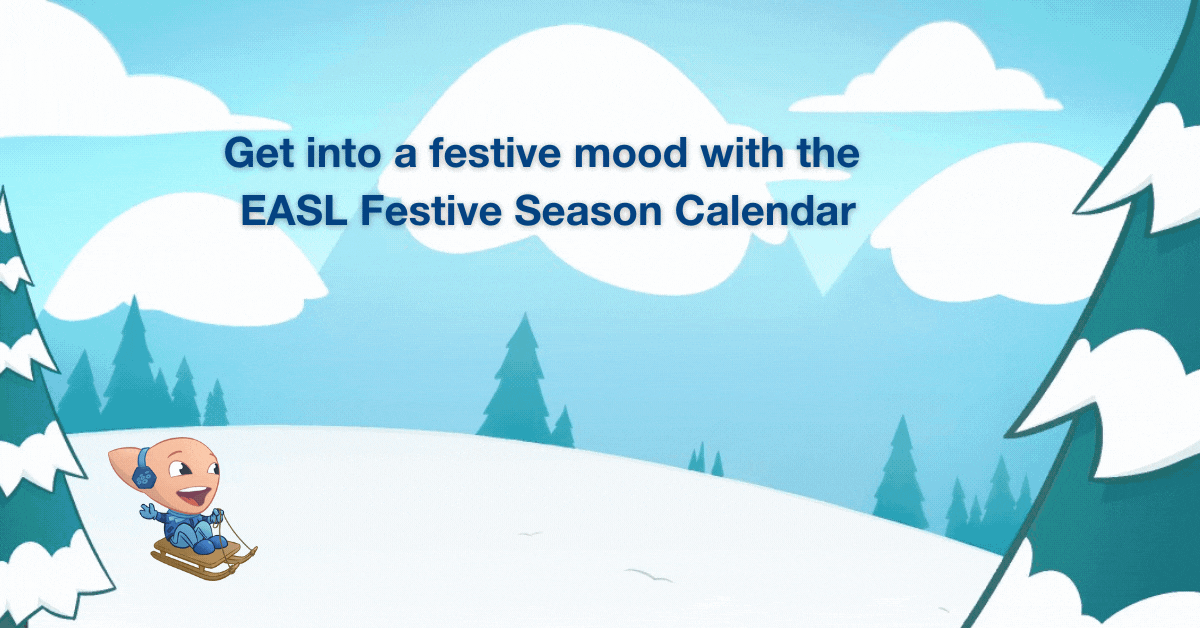 As 2021 draws to a close, EASL is proposing a festive season calendar. As of 1 December, and until the 24 December, you will be able to open one door every day. What is behind each door? Not chocolate, but 24 mini-challenges. Take them all and earn a special badge!
This is open to all, you only need to login to EASL Campus. If you do not have a free Campus account yet, please create yours here. 
Good luck and more importantly… have fun 😊!
Access the calendar now!