The International Liver CongressTM 2022 is starting soon!
This year, EASL is organising the ILC 2022 Challenge! To make sure you get the best out of the congress, we have prepared a series of mini-challenges that will run during the ILC 2022. You will have 5 days to complete this challenge.
Watch the video for more information!
How does it work?
The ILC 2022 Challenge will be accessible here and through the ILC online platform. Each day, there will be 5 mini-challenges. Your task is to complete at least 3 of them to unlock the following day's challenges.
Don't worry! Not only are these mini-challenges fun and easy but they are also designed to familiarise you with the EASL activities and ILC 2022 programme maximising your experience during the congress in London or online.
Who can join?
The ILC 2022 Challenge is open to registered delegates only.
Are there any prizes?
Top-3 winners will get a free registration to The EASL Congress 2023 and top-10 winners will get a special gift!
In addition, there are 2 special badges to collect!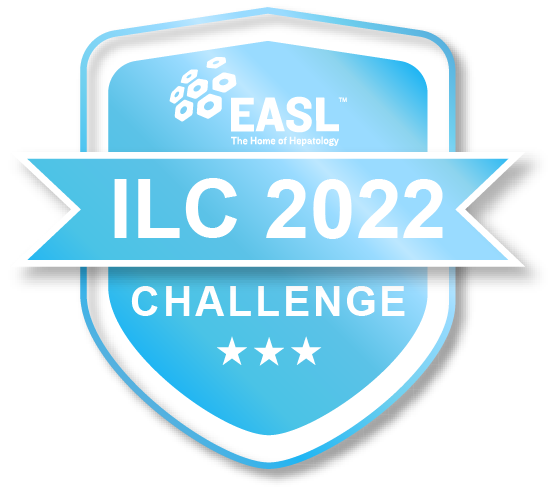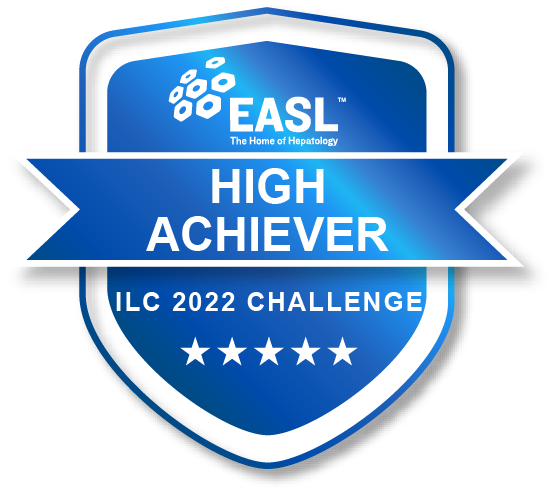 When does it start?
The challenge will begin on June 22nd. 
Not yet registered? There is still time to do so, and you have the choice to be onsite and/or online! Register now to the ILC 2022